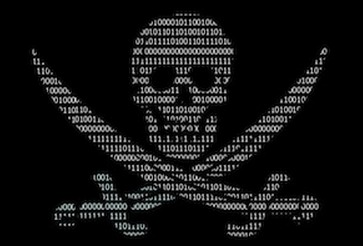 HOW MANY BITS, MERCER? 0/8 Bits.
Alright, so call me
old fashioned
, but nothing irritates me more than going onto a computer and finding all
pirated
music, games, and software. With sites like
what.cd
, software like
limewire
, and the introduction of
torrents
to our information age, pirating is getting easier, and it pisses me off.
Maybe it's just me, but the sensation of openning a
new game
, pulling that plastic wrap back, and pressing my fingers to the keys of a
controller
is infinitely more satisfying than openning up a file on my desktop, and playing a game that was meant for XBox on my computer. Something about that screams
sacrilege
.
It doesn't bother me as much about music, funnily enough, because I feel like musicians make tons of money anyway, and it's easy to
burn music
and put it in your shared folder. However, it takes so much more effort to
burn a game
, and all of its components, and then upload, and share.